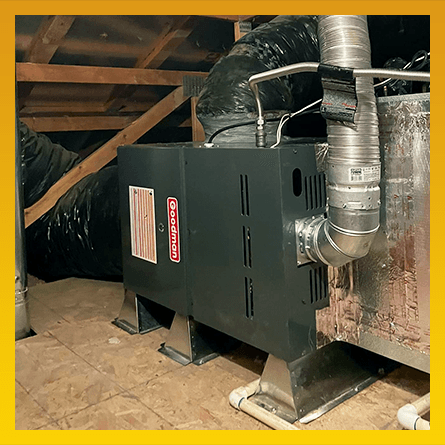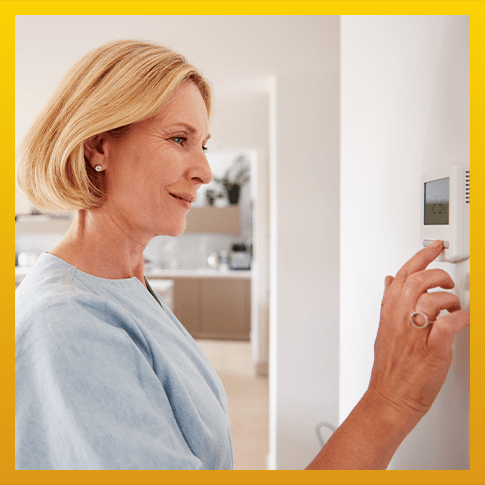 Your Comfort
Our BEES-Knees

Heating Services in Victorville, CA
Lasting Heater Repair, Maintenance & Installation in San Bernardino County
At Imagine That Heating & Air, we know how important it is to have a reliable and efficient heating system. While our winters are not as cold as some areas of the country, they are chilly enough to seek the comfort of a cozy warm home.
Our Victorville technicians understand this and provide expert heating services and materials at a reasonable price. Our top priority is customer satisfaction, and we work closely with every customer to create a service plan that caters to their unique household needs.
Call 951-966-7352 or submit your info online to request quick & dependable heating services in Victorville & San Bernardino County today!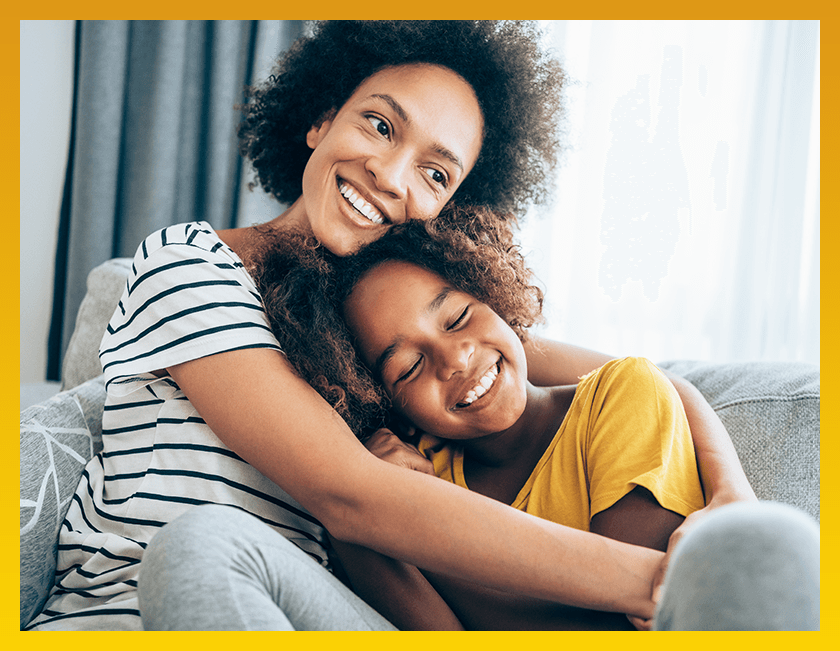 Quality Products & Solutions

Honesty is Guaranteed

Customer Service is Our Priority

Heating Services We Handle
When you come to Imagine That Heating & Air, you can expect to receive comprehensive heating options. From resolving simple heating issues to complete new heating unit installation, we can get the work done with minimal interruptions to your daily life.
We can help you with the following:
Heating Installation: Depending on what you use to heat your home, a new heater installation can be complicated. Our technicians can help you replace an older model with an updated version or help you choose an entirely new system. You can expect a decrease in your monthly bills as well as a more efficient heating system when you have a new one installed.
Heating Repair: Common heating repairs include clogged filters and a loss of efficiency that can be fixed with simple cleaning or replacing the filter. Our expert repairs can get your unit back up and running in no time so that you can stay warm.
Ductwork Services: The duct system is responsible for pushing warm air from your heating unit into each room of your home. If there is something wrong with your ducts, it will affect the quality and quantity of this air. For example, a duct system full of dust will have a harder time delivering air to your home than one that is clear of this debris.
What Are the Benefits of Heating Maintenance?
Preventative heating maintenance involves inspecting, testing, cleaning, and potentially replacing parts of your system to ensure it functions properly during the colder months of the year. By scheduling annual tune-ups, you can expect a greater return on your investment from your furnace in the form of comfort and savings.
Here's a quick rundown on some of the top benefits of completing annual heating maintenance:
Reduce utility bills by lowering electricity consumption
Improve comfort by increasing efficiency and enhancing airflow
Identify and resolve problems before they become worse and more costly
Maintain warranty coverage with annual maintenance, which is usually required for claims
Improve air quality by more effectively filtering potentially harmful pollutants
Increase safety by testing for malfunctions and carbon monoxide leaks
Extend the lifespan of your system and avoid premature replacement costs
Start experiencing the advantages of comprehensive heating maintenance in Victorville and surrounding areas by signing up for our convenient Home Comfort Club Membership. Call (951) 966-7352 or contact us online to get started today!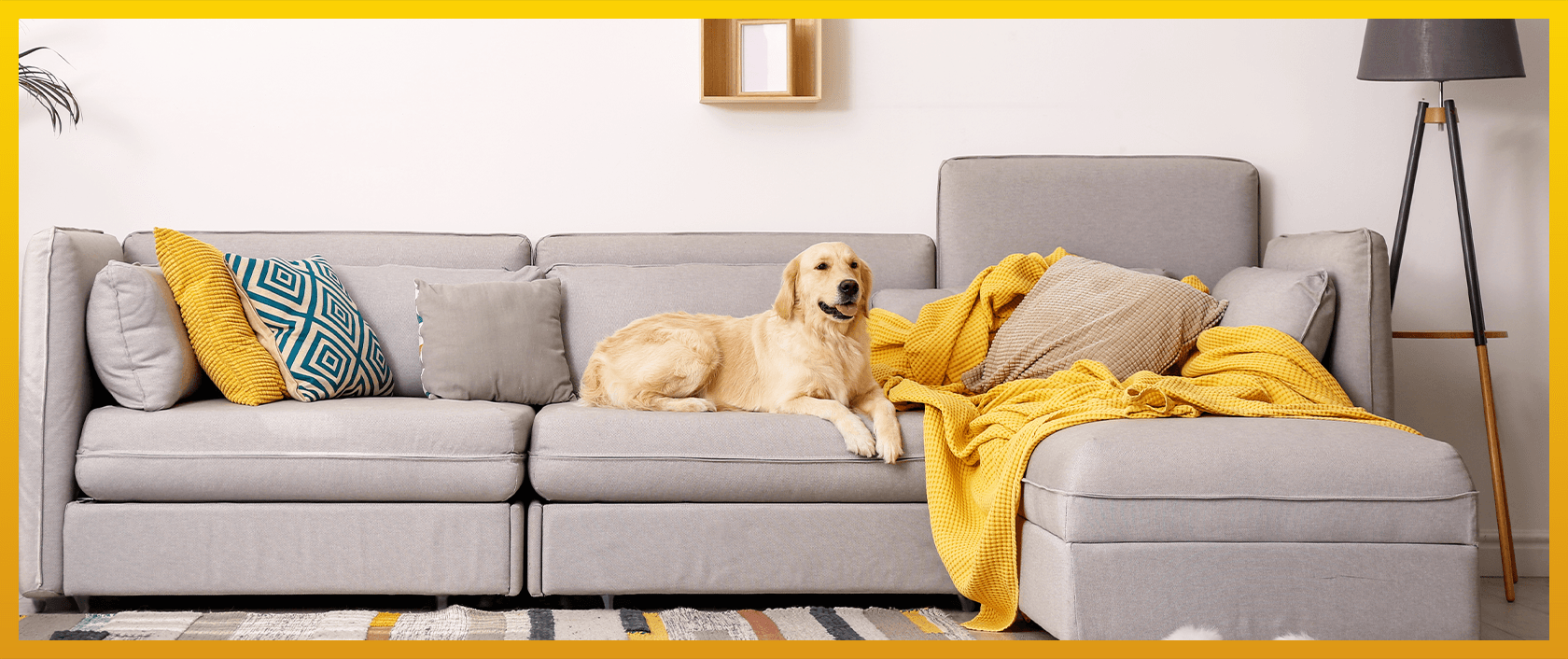 Wow. Robert came to my house and took care of business. I was only expecting to get a quote because I needed parts to repair my ac unit. But Robert came, gave me the best quote and had all the parts necessary to repair my ac unit. I can't thank ...

Imagine That Heating & Air was amazing! They spent the day turning my 30-year-old system into a new and improved HVAC system that can keep up with this summer heat. 10/10 wouldn't change a thing. Their pricing was very reasonable. They responded very ...

March 2020 - Service with Integrity. Robert & his crew did an awesome job and went out of their way to do an amazing job. We even ran into an electrical snag & Robert called in one of his fellow tradesman to sort it out that very evening. This young ...

Excellent experience with Imagine That Heating & Air. They were very responsive in returning my call, they kept very consistent communication throughout. Robert is excellent and a master at his craft. He managed to get my Air conditioning system to ...

Jessica and Robert were both pretty awesome! They returned the call less than 5 minutes after I called and they assured they would take care of my broken AC. Robert came after 5:00 pm, gave me a diagnostic and fixed my issue in 15 minutes. Super ...

Robert came by to service my home yesterday, I have an older system that I know needs to be replaced, and he got it up and running in no time! Didn't pressure me to buy a new one! My neighbor got his new system from them which is how I found out ...

Robert was very knowledgeable! He came to my house on a Sunday! He diagnosed the problem and gave his recommendation. I would definitely refer him to a friend or family member! Thank you for coming out on a Sunday!

Robert was amazing! AC went out yesterday. Robert was in our home the very next day and we have air! Fast, efficient, and trustworthy. Definitely recommend them, you will not be disappointed. Call Robert for your next repair.

Robert was very accommodating and friendly. His work was efficient and quick, though our ac was in worse shape than it was and within minutes had our house filling with cool air, just on time for the summer heat waves. Very grateful for imagine that ... We've Got Financing Solutions!
Don't let finances stress you out. We've got options so you can get your home at a comfortable temperature today. Contact us now or start the process clicking the button below.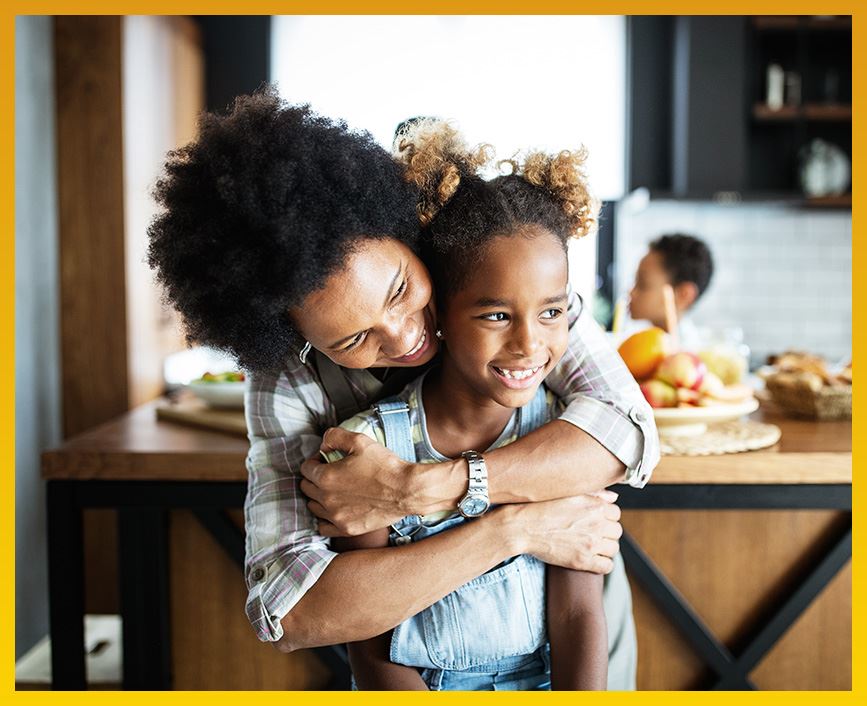 Your Friendly Neighborhood Busy Bees
Imagine That Heating & Air is an NCI and Nate-Certified business. We are always honest with our customers about the extent of the heating service they require and never try to sell you any unnecessary products.
We know that dealing with an issue that has to do with your heater can be stressful, especially during the chill of winter, and do our best to take most of the stress out of resolving your issue to get your home back in working order as quickly as possible.
For your service, please call us at (951) 966-7352 or fill out our online form. We provide 25% off services to all our customers who have a maintenance membership!

Un-BEE-lievable Services Buzzing Solutions
Fill out the form below to get started or give us a call at (951) 966-7352 for immediate attention.