Air Conditioning Installation in Victorville, CA
Conveniently Replace Your AC Unit in San Bernardino County
An air conditioner works to help you ensure your home stays at a comfortable temperature in the hot summer months. This is especially important to have in a state like California where the highs of summer can reach the triple digits.
Even if your AC is serviced every year and receives routine repairs, there will come a time when it completely breaks down and you will need a new one installed. When this occurs, turn to the Victorville air conditioning installation experts at Imagine That Heating & Air.
We will work closely with you to find a new unit that works the best for your household's unique needs.
Call (951) 966-7352 or submit your info online to schedule your new air conditioning installation in Victorville & San Bernardino County today!

Keep Your
Hive Comfortable!
We'll send our bees right over! Fill out the form below or give us a call at

(951) 966-7352

.

How Do I Know When I Should Replace My AC Unit?
If you have an air conditioning system over 20 years old that is still in working condition, you may want to think about installing a new one.
Not only will a new installation help offset any AC repairs you may try to receive rather than invest in a replacement, but a new unit is also most likely to be more efficient than your old one and will save you money on your utility bills.
If you have an older unit and are wondering if it's time for a replacement, our technicians can help you make your decision.
Other factors that could indicate that it is time for your AC replacement are:
It has an expired warranty
Any repair costs you may have will cost more than a replacement unit
Your home requires a larger AC unit
What Size AC Unit Does My Home Need?
Choosing the best air conditioning for your home requires more than just picking a brand and warranty.
When deciding on the best size unit for your home, you should consider:
The quality of your ductwork (if you have a duct system)
The quality of your home's insulation
How long during the day your home receives direct sun exposure
The number of people and animals who live in your home
How often you use heat-generating appliances such as an oven or hair dryer
The average temperature of your city or town
How many doors and windows your home contains
The materials your home is made of
The factors above are crucial because an AC that is too small for your household will most likely constantly run and have a hard time reaching the temperature set on the thermostat. Conversely, a unit that is too large for your household will turn on and off quicker, and end up wearing down faster due to overuse.
Speak with Our Experts About Your AC Installation Process Today
Imagine That Heating & Air has the experience and resources to help you find the right size and type of AC unit that will work the very best for your home and family. We will help you pick a unit that fits within your budget and is comprised of high-quality materials.
For detailed answers to any questions you may have, call us directly at (951) 966-7352 today.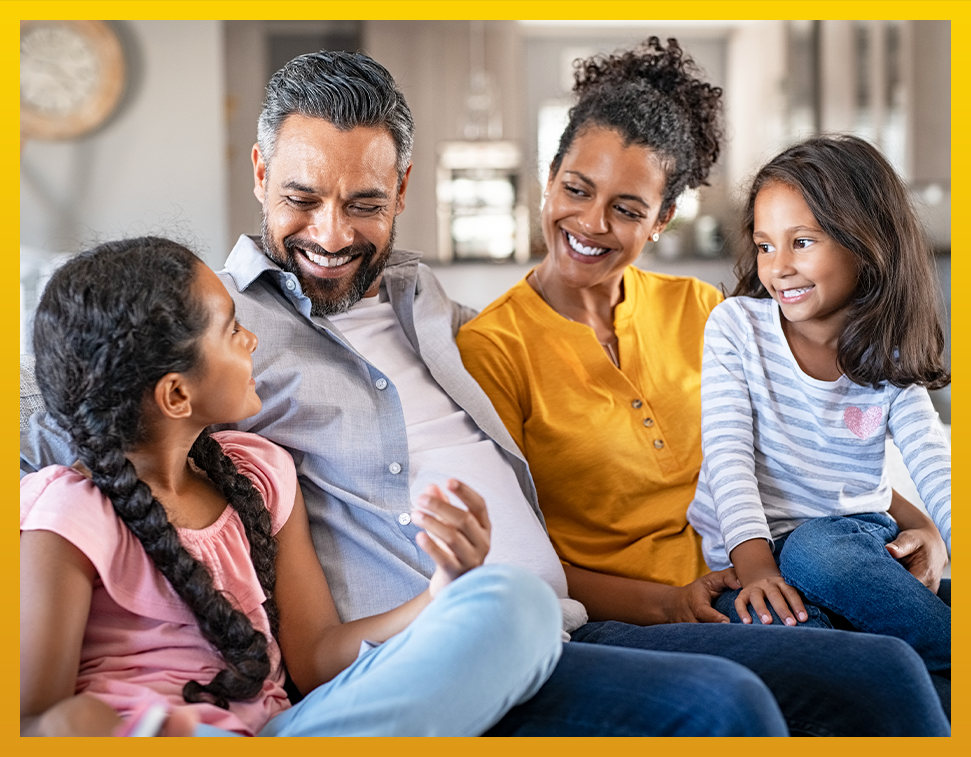 This Is Why We're The Bee's Knees
Quality Products & Solutions

Honesty is Guaranteed

Customer Service is Our Priority

Busy Bees At Work!
Keeping our customers comfortable is our top priority. Not just in the solutions we deliver, but in they experience with us as well! Check out some of our work!
Give us a buzz
"I was so thankful for his quick response and resolution.  Thanks again Robert."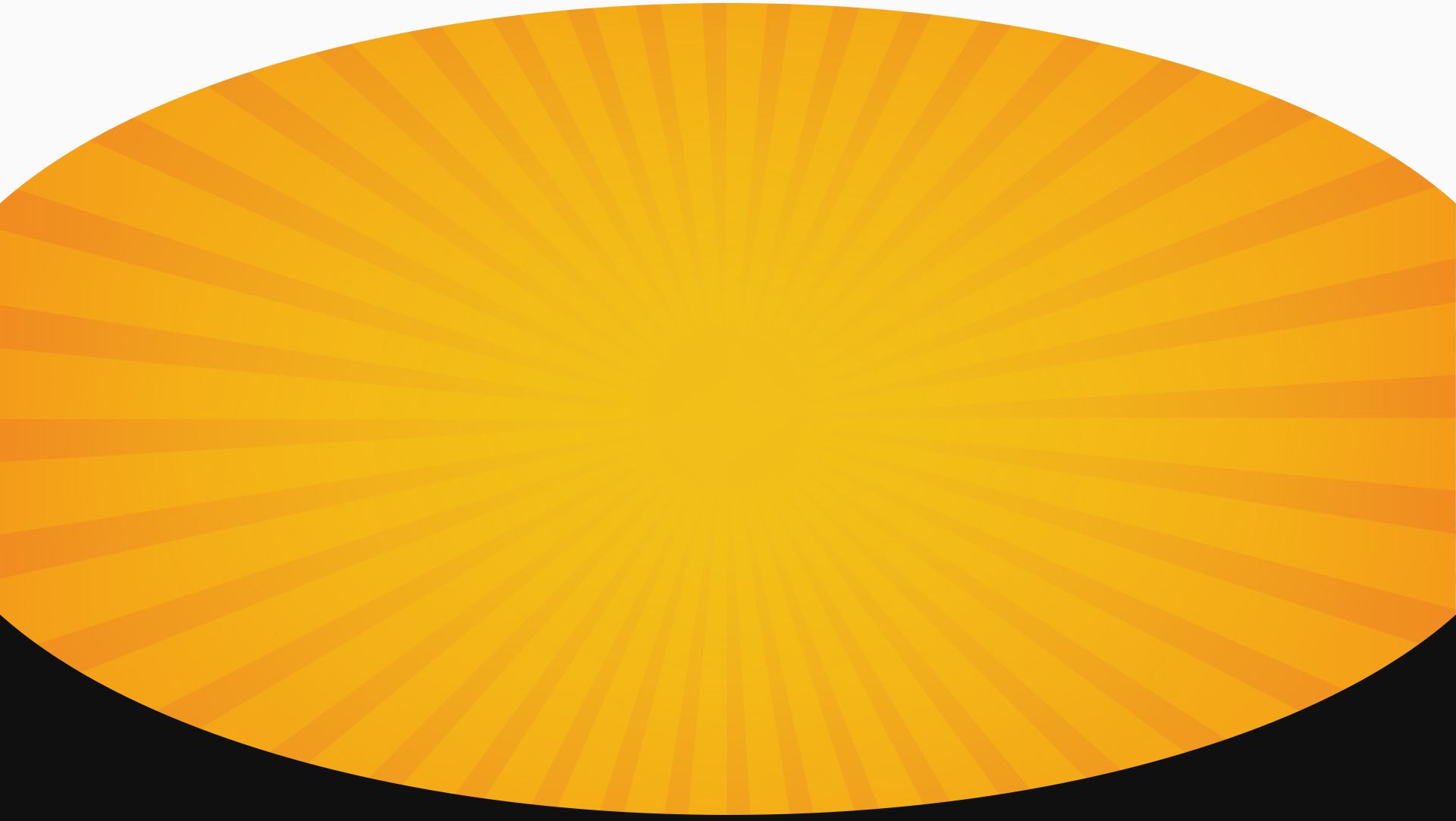 Imagine a home at the right temperature all the time
Don't Just Imagine It, Have It!
Let's get started now. Fill out the contact form below or, give us a call for immediate attention at

(951) 966-7352

.