Heating Installation in Victorville, CA
Professional Furnace Replacement in San Bernardino County
There will come a time in every homeowner's life when they must replace the current heating unit in their home. Sometimes, this is a surprise revelation as they may have had no idea their heating unit had deteriorated enough to require a complete replacement.
While other times, a homeowner may be searching for an energy-efficient model to replace an old one before it breaks down or to install an entirely new system in a newly constructed home. Whatever your reasoning may be in choosing to replace your heater, Imagine That Heating & Air is here to help.
Our Victorville heating experts understand that every home is comprised of its own unique materials and floorplans that require certain heating arrangements. We always consult our customers on things such as budget, heating requirements, and other factors so we can help them choose the best heating system for their home.
Call (951) 966-7352 or contact us online to schedule your new heating system installation in Victorville & San Bernardino County today!

Keep Your
Hive Comfortable!
We'll send our bees right over! Fill out the form below or give us a call at

(951) 966-7352

.

How Do I Know if I Need a Heater Replacement?
Even the most well-maintained heater will eventually need a replacement. It could be hard to determine when you will need to do this, especially if your heater has needed few repairs throughout its lifespan.
Some key factors that go into determining the need for a replacement are:
The unit is past warranty: the majority of heating system warranties last around 10 years and require annual maintenance to stay valid. If your unit is older than 10 to 20 years and past its warranty, a replacement is a good option.
How much the repair will cost: A good indication of replacement is if a heater repair will cost more than a complete installation. For example, a new unit costs around $5,000 and if the repair costs total around $2,500 or more, a complete replacement may be the better route.
Monthly utility bills have increased: Depending on the time of year, heating and cooling bills will fluctuate up and down. However, if your heating bill is far exceeding what it usually costs for the winter months, it could indicate there is something wrong with your heater and it is time for a replacement.
What Size Heater Do I Need?
There are many factors that go into determining the right size heating unit for your home. While this fact may seem daunting, our Victorville professionals can be by your side through this process to help you find the best fit. We consider factors such as family size, insulation, the number of doors and windows in your home, and more to determine what will work with your needs.
Let our team help you take the guesswork and undue stress out of replacing or installing a heating unit in your home. We are licensed and certified to give you high-quality solutions and materials.
Speak with our experts by calling us at (951) 966-7352 or filling out our online form today.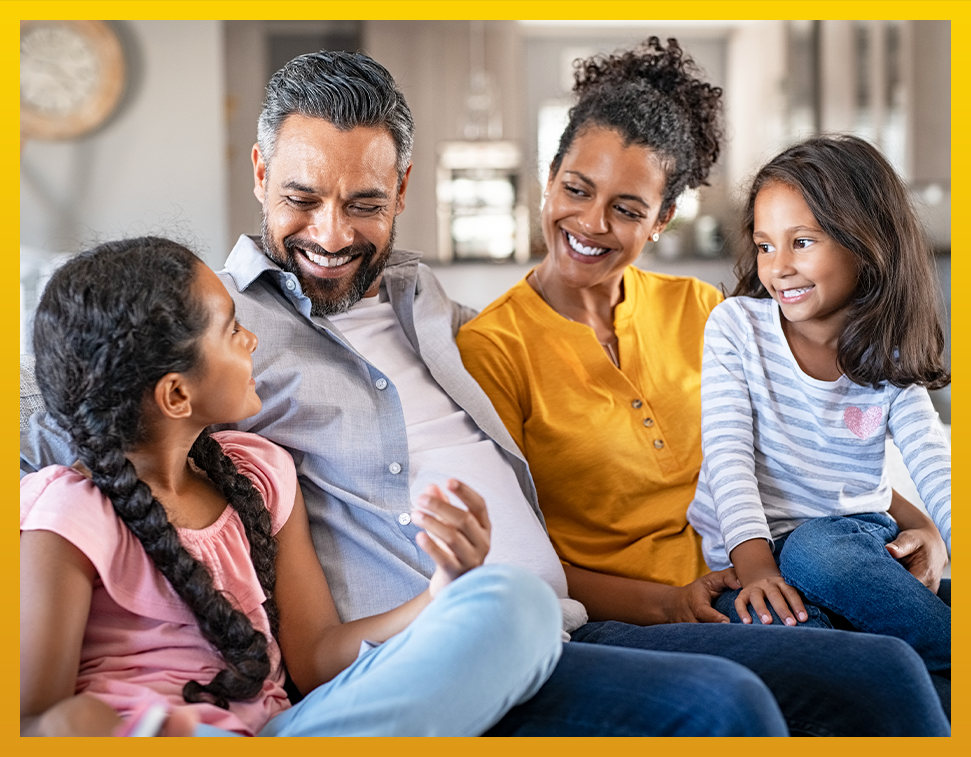 This Is Why We're The Bee's Knees
Quality Products & Solutions

Honesty is Guaranteed

Customer Service is Our Priority

Busy Bees At Work!
Keeping our customers comfortable is our top priority. Not just in the solutions we deliver, but in they experience with us as well! Check out some of our work!
Give us a buzz
"I was so thankful for his quick response and resolution.  Thanks again Robert."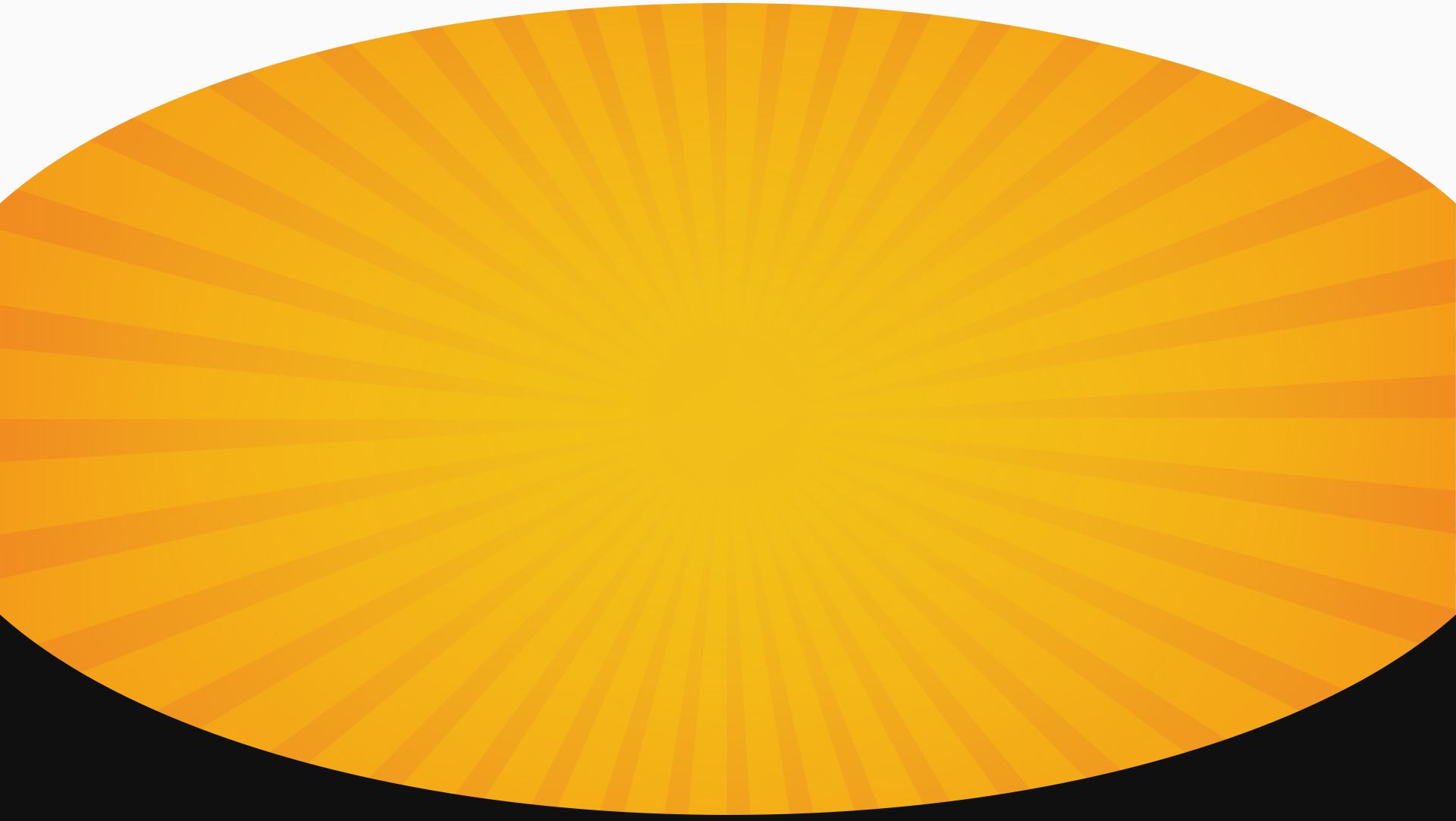 Imagine a home at the right temperature all the time
Don't Just Imagine It, Have It!
Let's get started now. Fill out the contact form below or, give us a call for immediate attention at

(951) 966-7352

.