Ductwork Services in Victorville, CA
Comprehensive Air Duct Cleaning, Replacement & Repair in San Bernardino County
When people think of their heating and air conditioning systems, the ductwork that supplies the climate-controlled air to each room of the house is rarely considered. However, when this component isn't working well or becomes clogged with dust and debris, your HVAC efficiency is significantly lowered.
Luckily, the ductwork experts at Imagine That Heating & Air have the knowledge and experience to help you maintain your duct system and ensure it is always supplying high-quality air to your home.
Call (951) 966-7352 or contact us online to schedule air duct cleaning, replacement, or repair in Victorville & San Bernardino County today!

Keep Your
Hive Comfortable!
We'll send our bees right over! Fill out the form below or give us a call at

(951) 966-7352

.

The Importance of Duct Cleaning
Ensuring your duct system is always clean and free of debris and allergen particles is an extremely important part of being a homeowner. Not only does a clogged and dirty duct system begin to lose heating and cooling efficiency, it also can increase your changes of experiencing symptoms of seasonal and chronic allergies.
The benefits of duct cleaning are:
Ensuring your indoor air quality is always optimal
Removing unpleasant odors from the air
Reducing the amount of dust and dirt circulating within your home
Avoiding respiratory illnesses
Eliminating allergens and irritants from the air
Improving the over all airflow of your HVAC systems
Do I Need to Repair My Duct System?
Like every other part of your HVAC system, your ductwork will eventually need a repair from a designated expert. The duct system's job is to move hot and cold air within a home ensuring that every room stays at the desired temperature.
If you notice there are cool or warm spots in certain areas of your home or the system is having trouble keeping the entire home at a certain temperature, it may need a repair.
Common duct issues we repair are:
The ducts are leaking: Duct leakage occurs when the insulation in the pipes wears down and air begins to leak out of these areas. You might notice this If each room of your home isn't a consistent temperature.
The ducts are under-insulated: If the insulation within your duct system is not thick enough, it will prevent your home from receiving air at the desired temperature.
The ducts are pushing out an unbalanced airflow: If you notice that a room in your house is receiving too much warm or cool air, there could be an issue with the balance of air brought to each room.
Do I Need to Replace My Ductwork?
If a thorough duct cleaning or strategic repair do not help your airflow issue, you may need to replace parts of or the entire duct system. It is tough to make this decision on your own, but our Victorville ductwork experts can help you determine if this process is needed by talking you through all the options we believe could be helpful to your situation.
For detailed information on your unique household situation, please call us at (951) 966-7352 or contact us using our convenient online form.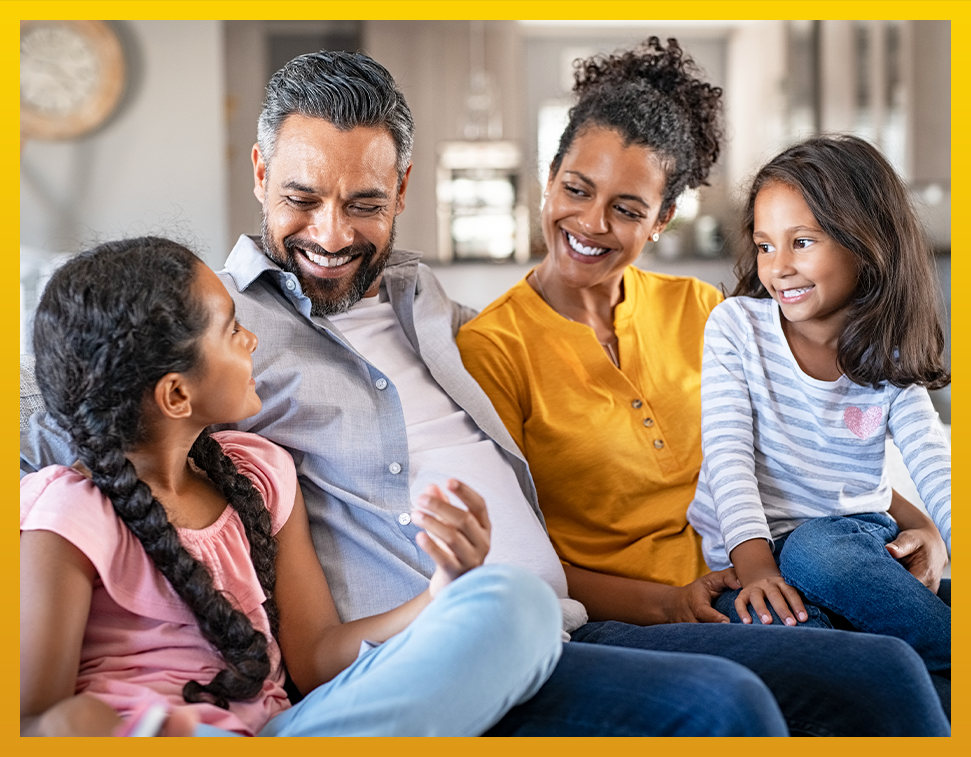 This Is Why We're The Bee's Knees
Quality Products & Solutions

Honesty is Guaranteed

Customer Service is Our Priority

Busy Bees At Work!
Keeping our customers comfortable is our top priority. Not just in the solutions we deliver, but in they experience with us as well! Check out some of our work!
Give us a buzz
"I was so thankful for his quick response and resolution.  Thanks again Robert."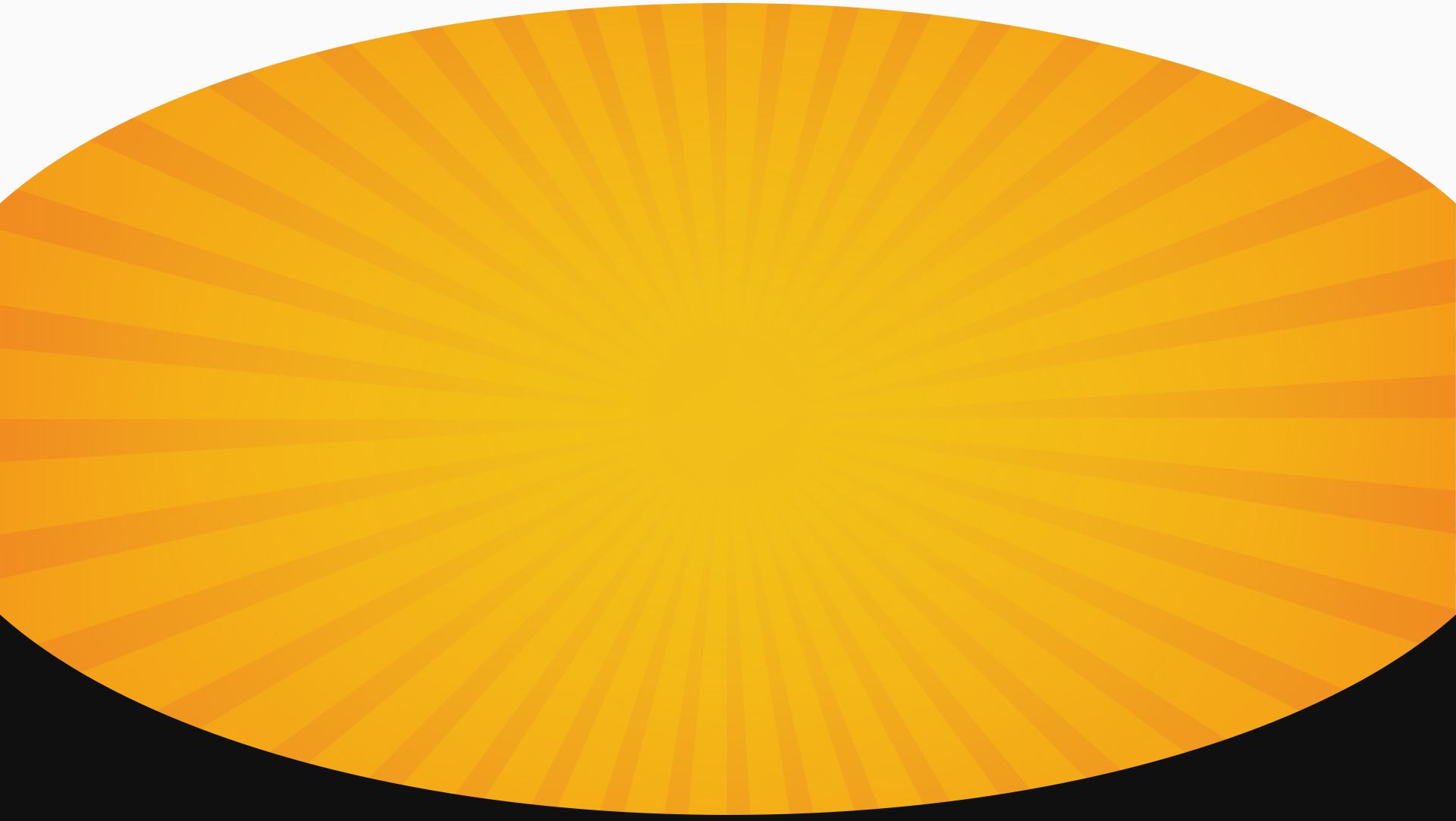 Imagine a home at the right temperature all the time
Don't Just Imagine It, Have It!
Let's get started now. Fill out the contact form below or, give us a call for immediate attention at

(951) 966-7352

.