Furnace Repair in Victorville, CA
Dependable Heating Services in San Bernardino County
There are few things more inconvenient than going to turn on your heater during the first chill of winter only to discover that cool air is flowing out, or worse, no air is flowing out at all. When this occurs, don't delay, reach out to Imagine That Heating & Air. We will promptly arrive at your home, diagnose, and resolve the issue so you can get back to enjoying optimal in-home comfort.
We understand that every situation is as unique as the households we service and work closely with our customers to ensure they are receiving the best repair options for their property. Customer satisfaction is our number one priority, and we work hard to ensure we get the job done right the first time.
---
Contact us online or call (951) 966-7352 to schedule professional heating repair in Victorville & San Bernardino County today!
---

Keep Your
Hive Comfortable!
We'll send our bees right over! Fill out the form below or give us a call at

(951) 966-7352

.

How Do I Know if My Furnace Needs a Repair?
It can be difficult for the average person to know if their heater is malfunctioning to the point it is in need of repair. Luckily, the signs that there is most likely a problem, are clear and easy to spot once you know what they are.
Common signs of heater issues include:
There is a significant increase in your utility bills: If you notice that your energy bills skyrocket whenever you have the heater on, this could mean there is something wrong with the system that requires immediate repair.
Your furnace burner flame is yellow: If your home contains a gas-burning furnace to heat your home, you know that the flame on the bottom is usually blue. If the color of the flame turns yellow, it could indicate something is seriously wrong with the furnace such as a carbon monoxide leak.
You constantly adjust your thermostat temperature: A heating system in good working order will never need to be adjusted unless you want the air in the home to be warmer or cooler. If you are constantly getting up to adjust the temperature, this could mean that there is something wrong with your heater that is causing it to not efficiently warm your home.
Your heater is constantly short cycling: A short cycle is when your heater or air conditioner turns on and quickly turns off shortly after. If this is occurring, your heater may be overworking which could indicate a malfunction within the system.
What Are The Benefits Of Furnace Repair?
From winter storms to summer heat waves, furnace and heater repairs can sure come in handy. Furnace repair provides a number of distinct benefits that make the process worthwhile.
Furnace repair increases system reliability: Technicians are trained to keep your furnace running with peak efficiency year-round, so you'll rarely have to worry about it shutting down.
Furnace repair reduces energy bills: When the furnace isn't running properly, it can consume more power than usual and cost you more money too.
Furnace repair extends system lifespan: Regular tune-ups and maintenance will not only increase its overall performance but enhance how long it will last as well.
Furnace repair prevents more costly breakdowns: There's no greater fix than prevention!
Furnace repair ensures indoor air quality: Regular heating services will reduce the presence of toxic particles in the air and help keep your home healthier! All told, furnace repair has a lot to offer any homeowner or business.
Contact our furnace repair pros in Victorville, CA today to learn more or to schedule an inspection for your heating system.
Reach Out to Our Team for a Heater Inspection and Repair Service Today
Imagine That Heating & Air helps our customers resolve their heating issues quickly and efficiently. If you believe your heater just isn't working as it should, contact us as soon as possible.
Not only do our experts have the knowledge and experience to quickly fix any issues, but we also provide HVAC maintenance plans to help catch issues before they need potentially expensive repairs.
---
Call us today at (951) 966-7352 or fill out our online form for your service.
---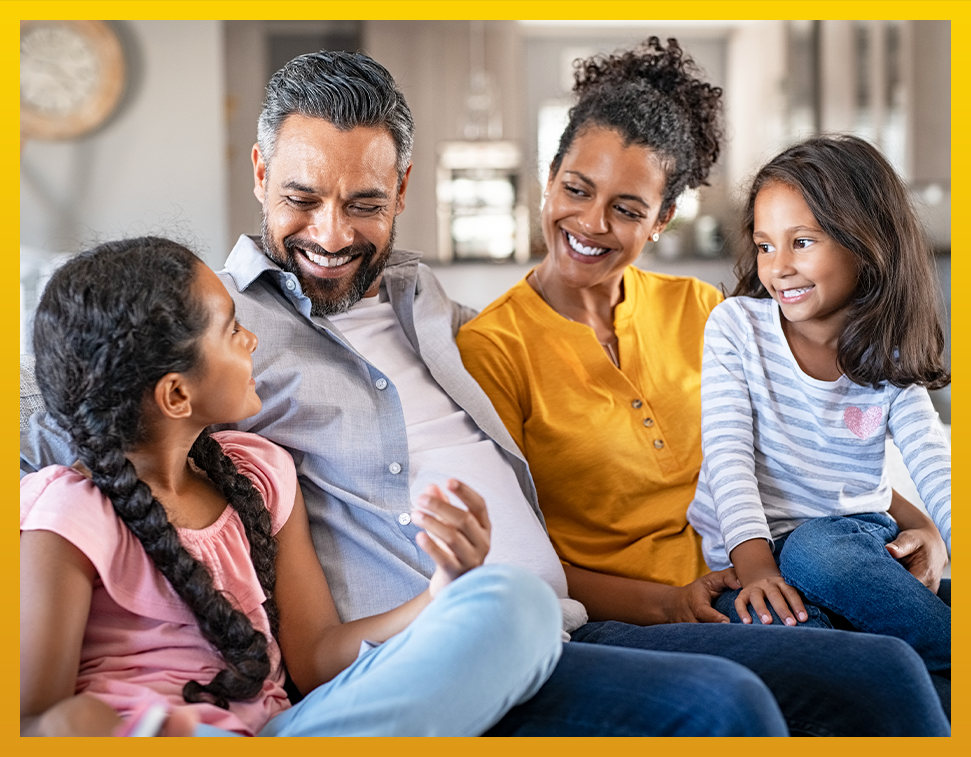 This Is Why We're The Bee's Knees
Quality Products & Solutions

Honesty is Guaranteed

Customer Service is Our Priority

Busy Bees At Work!
Keeping our customers comfortable is our top priority. Not just in the solutions we deliver, but in they experience with us as well! Check out some of our work!
Give us a buzz
"I was so thankful for his quick response and resolution.  Thanks again Robert."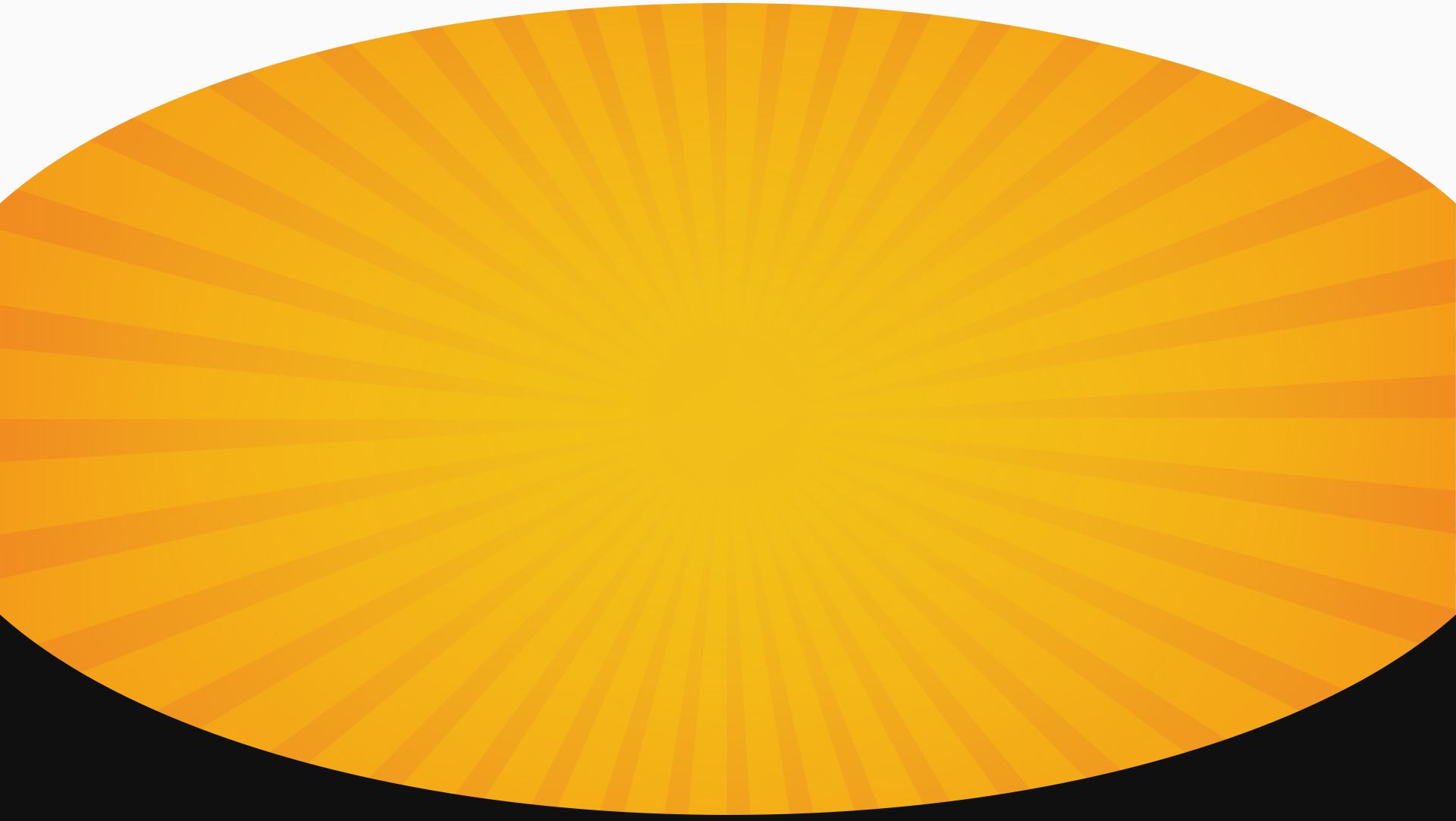 Imagine a home at the right temperature all the time
Don't Just Imagine It, Have It!
Let's get started now. Fill out the contact form below or, give us a call for immediate attention at

(951) 966-7352

.