AC Repair in Victorville, CA
Leading Contractor for Air Conditioning Repair in San Bernardino County
Here in California, we experience hot summers with days sometimes reaching the triple digits. For this reason, we rely on a dependable AC system to ensure our homes stay comfortably cool during the warmer months of the year.
At Imagine That Heating & Air, we understand this importance all too well and provide rapid repair services. We know there aren't many things as inconvenient as waiting for the AC to click on and discovering warm air pulsing from the vents, or even worse, the unit won't turn on at all.
Our Victorville AC professionals can accurately and quickly diagnose your issue to help you ensure there is little disruption to your life. When you need HVAC repair in Victorville, CA, we're the team to call. Take a look at our customer reviews to see why we are the most trusted AC repair company in all of Victorville, CA, and beyond!
---
Schedule fast & reliable air conditioning repair in Victorville & San Bernardino County by calling (951) 966-7352 or contacting us online today!
---

Keep Your
Hive Comfortable!
We'll send our bees right over! Fill out the form below or give us a call at

(951) 966-7352

.

Why Is My AC Running and Not Cooling My House?
If your air conditioner has been running all day and night, but it seems like the house isn't very cool or it feels humid, your AC is most likely in need of repair. Symptoms such as these could mean a variety of issues such as requiring a simple reset to a larger problem that could result in certain materials being replaced by our professionals. The only way to know for sure what is going on is to have our Victorville AC technicians perform a diagnostic.
How Much Does AC Repair Cost?
If you're experiencing issues with your AC unit, you may be wondering about the cost of AC repair services. At Imagine That Heating & Air, we understand the importance of providing our customers with affordable and transparent pricing.
The cost of AC repair can vary depending on the type of repair needed, the complexity of the issue, and the specific make and model of your AC unit. However, our team of experienced technicians can provide you with an accurate and detailed estimate of the repair costs before any work is performed.
We believe in upfront pricing and transparency, which means that you can trust us to provide you with an honest assessment of the repair costs without any hidden fees or surprise charges. Additionally, we offer competitive pricing and financing options to ensure that you can receive the high-quality AC repair services you need without breaking the bank.
Don't let the fear of high AC repair costs prevent you from getting the repair services you need. Contact Imagine That Heating & Air today for a free estimate and to schedule your AC repair service.
What Are The Signs That I Need AC Repair?
The airflow coming from the vents is weak or no air is coming out at all: Poor airflow could indicate that the AC system is working hard to perform the job, but something in the ducts is having an issue. This could mean that the ducts are leaking most of the air out before they can reach the vents, there is a build-up of dirt and debris in the vents blocking the air, or another problem.
There are loud noises coming from the walls when the AC kicks on or off: The indoor components of an AC system are designed to be quiet, so they don't disrupt the occupants of a home. If you hear scraping, squealing, or bangs near the vents, this could mean that parts of the ductwork are out of place, or they need lubrication.
There are strange odors coming from the unit when it turns on: If you smell burning, call our team immediately. It could indicate that the insulation or wiring inside your system has been burned. If you smell a musty, wet odor, it could indicate mold or other matter has gotten into the system.
Your utility bills are rising, but your AC use hasn't changed: Depending on the time of year you use your AC, you will see a rise and fall in your utility bill. However, a clear indication that there is a problem with your AC is if your utility bill has risen exponentially.
Schedule Your AC Repair Service Today!
At Imagine That Heating & Air, we know all too well that AC systems can have a wide range of issues and we take the time to figure out the exact cause of your problem. Then, we provide unique solutions that cater to your individual needs. We stand by our work and will never overcharge you for service and we will never try to sell you components you don't need.
---
Speak with our experts today to get started with HVAC repair in Victorville, CA by calling us at (951) 966-7352 or complete an online contact form.
---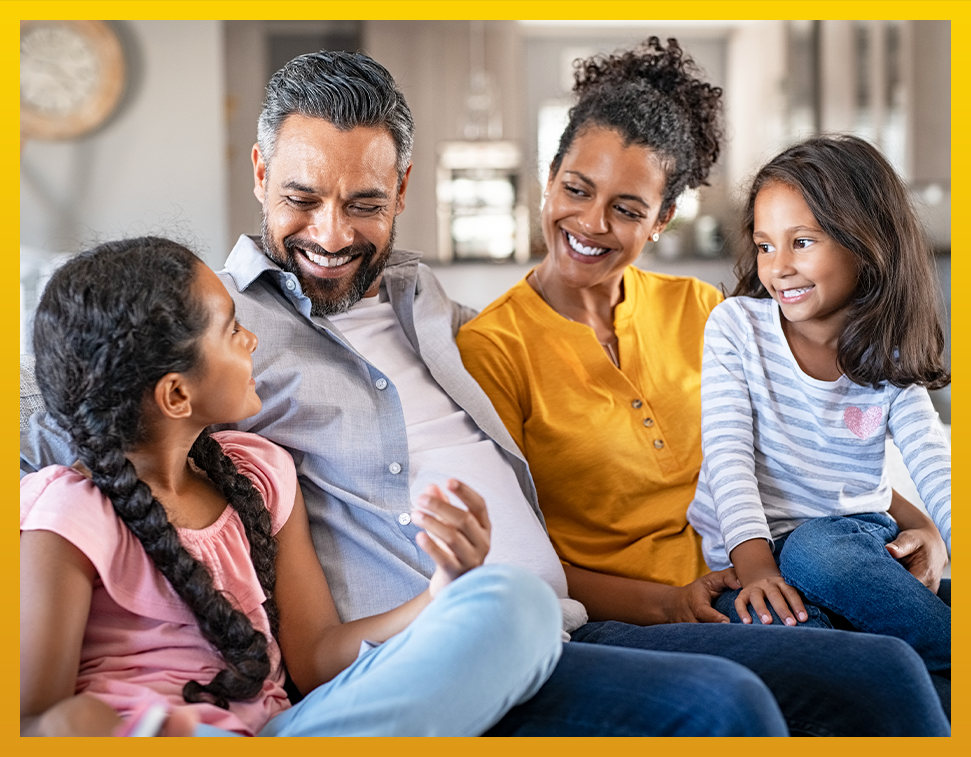 This Is Why We're The Bee's Knees
Quality Products & Solutions

Honesty is Guaranteed

Customer Service is Our Priority

Busy Bees At Work!
Keeping our customers comfortable is our top priority. Not just in the solutions we deliver, but in they experience with us as well! Check out some of our work!
Give us a buzz
"Fast, efficient, and trustworthy."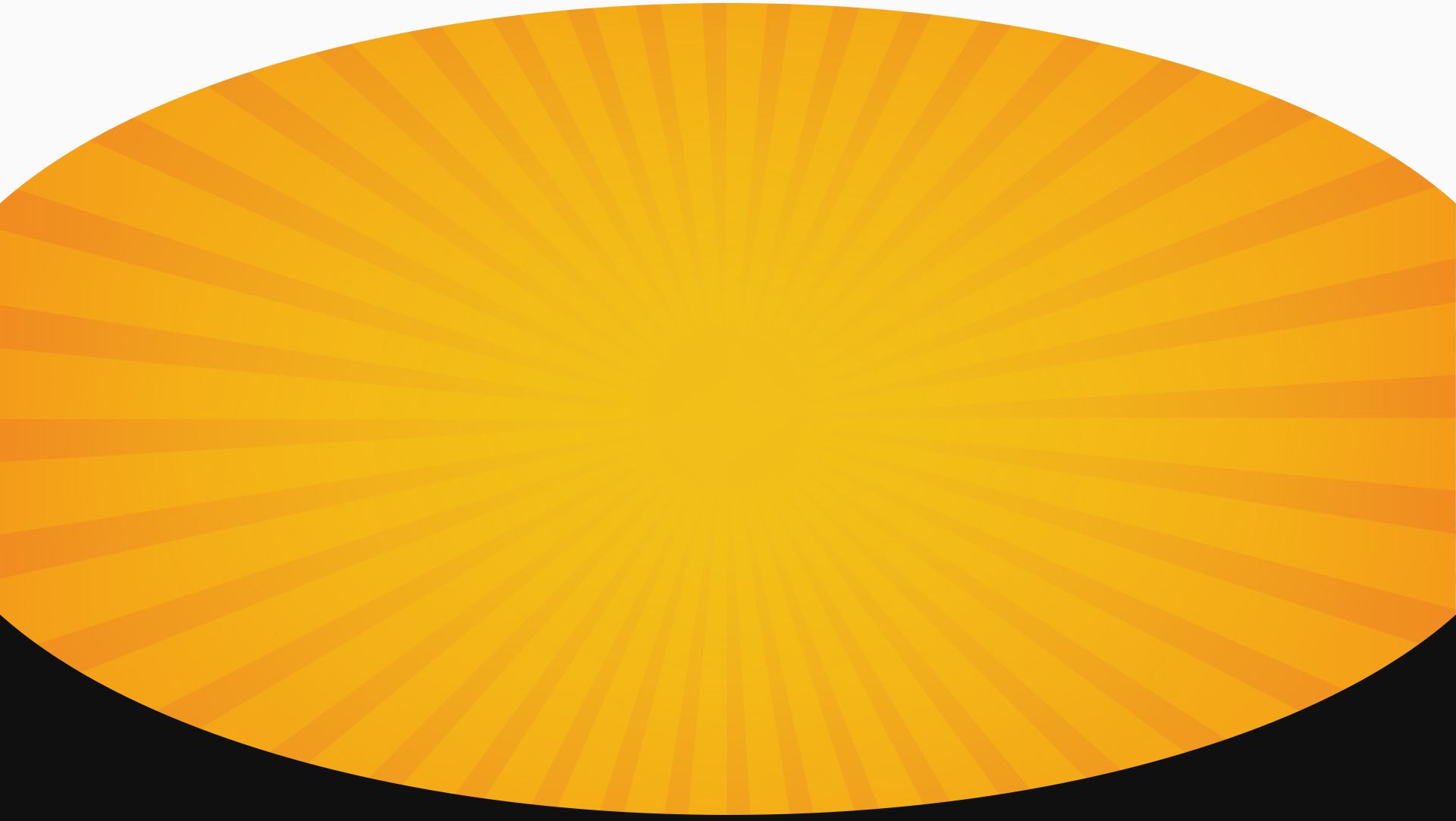 Imagine a home at the right temperature all the time
Don't Just Imagine It, Have It!
Let's get started now. Fill out the contact form below or, give us a call for immediate attention at

(951) 966-7352

.